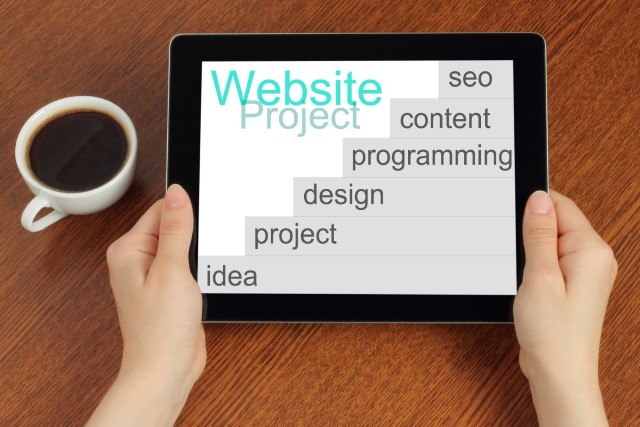 The Department of Justice (DOJ) is moving to apply the accessibility requirements of the Americans with Disabilities Act (ADA) to Web sites. The pace has been slow, but the direction is clear. In an advance notice of proposed rulemaking, the DOJ argued that because private entities are increasingly offering goods and services through web sites, those sites qualify as "places of public accommodation" as defined by the ADA, and should be subject to the same requirements that apply to brick and mortar establishments.
That notice was published in July, 2010. Since then, the department has delayed publication of the final rules several times, largely, industry observers say, because of their potentially widespread impact. DOJ officials indicated recently that the current target date for the final rules is April of next year.
The rules will potentially cover "any entities providing products or services to the public through their websites," Lynn Calkins, who heads Holland & Knight's litigation group, told Forbes in a recent interview. But how widely the rules will be applied, and to what kinds of businesses, isn't yet clear, she said, and court decisions to date "have been inconsistent," Some cases have involved companies that had brick and mortar stores as well as websites, Calkins noted, but others have targeted companies with only a web presence. One recent example: A settlement agreement with Netflix resolving allegations that its web site was not accessible to individuals with visual and hearing disabilities.
Commenters anticipating the DOJ rules say they will bring needed clarity to an area that currently lacks it. The rules may also bring significant compliance costs to those covered by them.