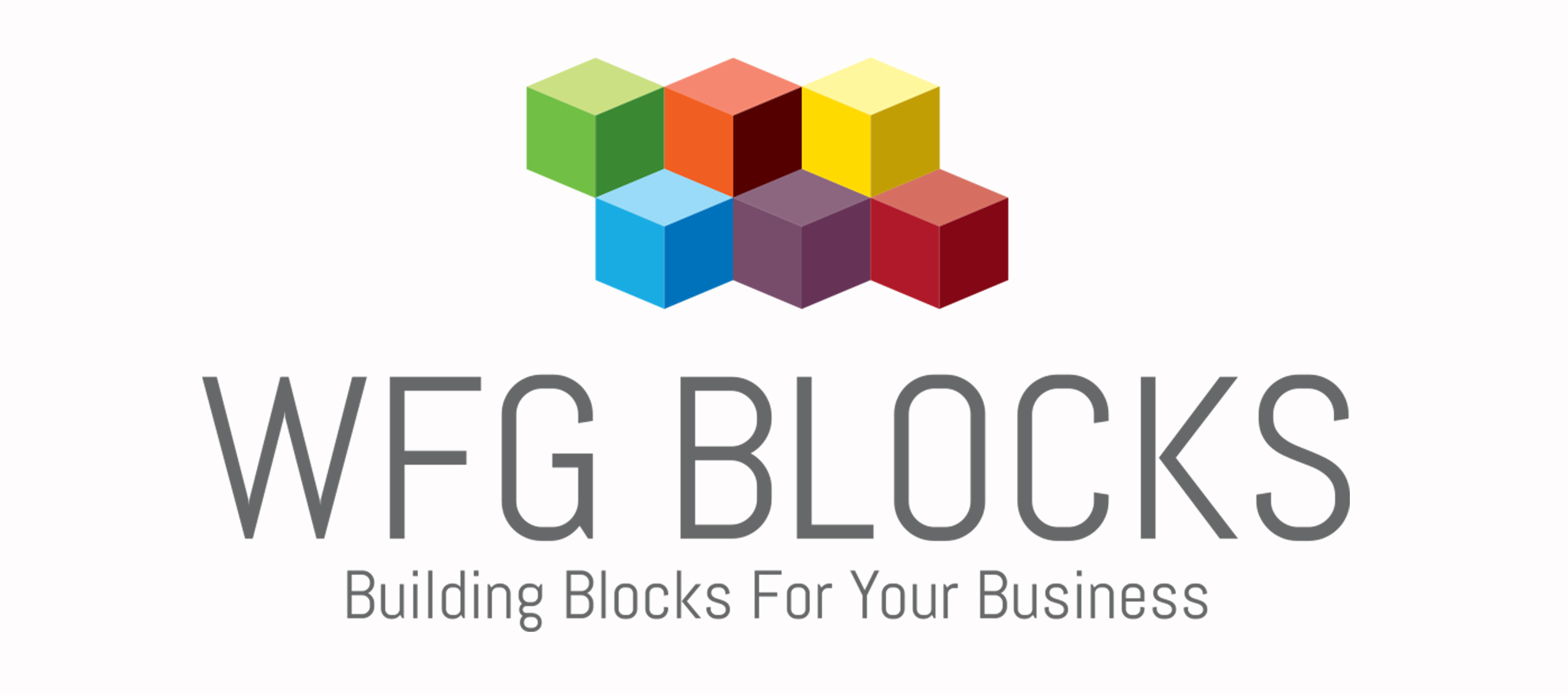 Hey title agents! Who's up for some more regulatory requirements for your business?
Ok. We jest (a bit). And, if you're operating in New York, chances are this won't be news to you. The New York State Department of Financial Services (DFS) has issued a regulation for Cybersecurity (23 NYCRR 500) with which all covered businesses must be compliant by August 28, 2017.
The regulation requires those regulated by the DFS, including insurance companies and agents, to establish and maintain cybersecurity programs to protect consumer's personal sensitive data. There's more to it, of course, and you can peruse the details here (NYSLTA Cybersecurity Requirements) or contact your WFG underwriting counsel.
Whether you like the new rule or not, it's hard to argue that the consumer doesn't deserve to have his or her private data protected—especially in a day and age when each new cybercrime seems to outdo the last. And it appears that other states are looking to this New York legislation as their own guidelines to mandate tighter cybersecurity. The bottom line is that the consumer deserves it; your clients demand it and your agency will need to provide it.
So…where to start (if you haven't already)?
How about WEST Protect, another of WFG Blocks' handy resources for our title agents? (WFG Blocks Arrives to Help Title Agents Build Upon Their Success)
When you use WEST Protect, WEST (a WFG Company) will comprehensively assess the current state of your cybersecurity, identifying your strengths and weaknesses. We will diagram the ways in which cybersecurity is being addressed throughout your organization from physical to computer security. We'll also interview your business leaders, technical support personnel, and organizational end-users.
Finally, we'll scrutinize your organizational policies, procedures, guidelines, and related documentation for completeness and assess the state of all essential technical and physical controls.
In addition to assessment, WEST Protect has the expertise to give you a leg-up in establishing, implementing, and maintaining your cybersecurity program. WEST Protect can help you differentiate your business from the competition by assisting you in turning a potential liability with regulators into an asset for consumers.
Let's face it. Whether a state or federal regulator, an upstream investor or a client demands it, it's just plain good business to be sure sensitive consumer data is protected to the best of your ability! WEST Protect' s Security Governance Methodology is built upon various frameworks such as ISSA 5173, ISO 27002, and NIST 800-Series documents as guided by legislation impacting your business such as the New York Cybersecurity Regulation and industry standards like ALTA Pillar 3. In other words, we've got you covered!
Questions? Concerns? Want to learn more? Have a look at www.wfgblocks.com, or contact your local WFG Agency Representative.