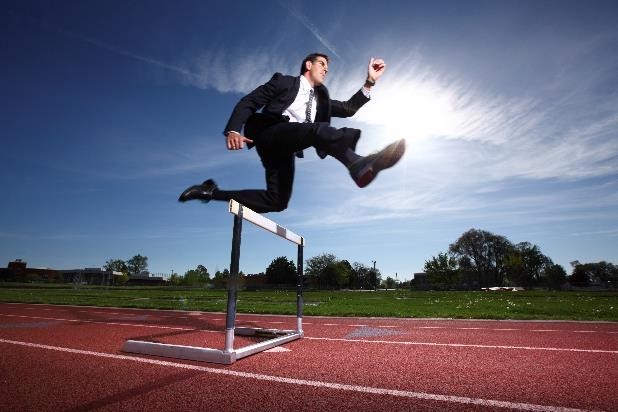 The House of Representatives has approved the "Mortgage Choice Act" amending the Truth-in-Lending Act to exclude the fees paid to title insurance companies and other businesses affiliated with a lender from the definition of the points and fees subject to the three percent cap under the "Qualified Mortgage" rules. Loans on which points and fees exceed three percent of the mortgage amount do not qualify for the "safe harbor" assumption that lenders have complied with the requirement that they verify the ability of borrowers to repay the mortgages they receive.
Fees paid to unaffiliated businesses were already excluded from the cap calculation and critics had argued that the disparity between affiliated and unaffiliated businesses was unfair and unjustified. The legislation, which must still be approved by the Senate, also clarifies that escrowed insurance payments do not count toward the cap. Title insurers, lenders and Realtors generally supported the measure; consumer advocacy groups did not, arguing that it would increase borrowers' costs.
Separately, the Consumer Financial Protection Bureau (CFPB) has proposed "minor adjustments" in the Qualified Mortgage rules that would allow lenders to "cure" violations of the three percent cap by refunding excess payments within 120 days after the loan is originated.
"The CFPB's proposal is designed to encourage lenders to provide access to credit to consumers seeking loans that are at or near the points and fees limit," the agency's Federal Register announcement explains.