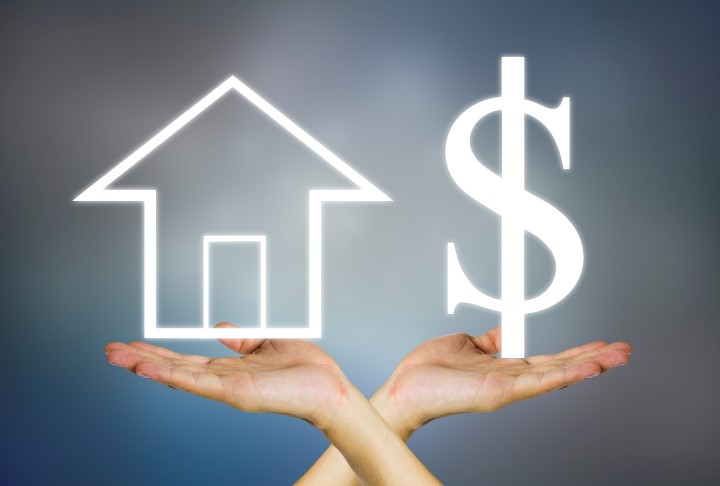 The House of Representatives has approved the "Mortgage Choice Act," amending the Truth-in-Lending Act to exclude the fees paid to title insurance companies and other businesses affiliated with a lender from the definition of the points and fees subject to the three percent cap under the "Qualified Mortgage" rules. Loans on which points and fees exceed three percent of the mortgage amount do not qualify for the "safe harbor" assumption that lenders have complied with the requirement that they verify the ability of borrowers to repay the mortgages they receive.
Fees paid to unaffiliated businesses were already excluded from the cap calculation and critics had argued that the disparity between affiliated and unaffiliated businesses was unfair and unjustified. The House unanimously passed a version of this measure on a voice vote last year, but it never made it to the Senate floor.
Title insurers, lenders and Realtors generally supported the bipartisan measure; consumer advocacy groups did not, arguing that it would increase borrowers' costs.
Jeb Hensarling (R-TX), chairman of the House Financial Services Committee and one of the bill's sponsors, said it will expand homeownership opportunities for less affluent borrowers. "The American dream for so many low- and moderate-income Americans is that one day they can achieve financial independence," Hensarling said in a press statement. "We are trying to ensure that low- and moderate-income Americans have convenience, that they have choice, that they have lower prices."
But many Democrats opposed the measure, arguing that it will allow lenders to overcharge borrowers and encourage the reckless lending policies that contributed to the financial crisis. The White House has threatened to veto the bill for that reason.
"By exempting certain fees from the three percent cap, [the legislation] would allow lenders to increase the cost of loans and still be eligible for 'Qualified Mortgage' treatment," the administration said in a statement on the bill, adding, "This revision risks eroding consumer protections and returning the mortgage market to the days of careless lending focused on short-term profits."