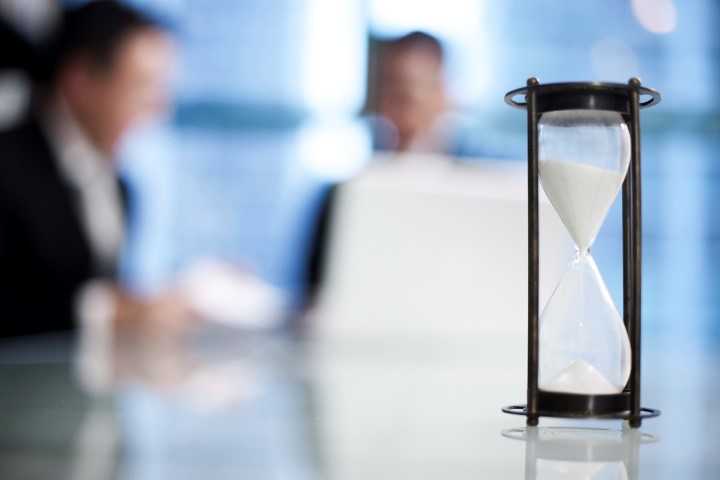 The Consumer Financial Protection Bureau (CFPB) has no plans to delay enforcement of the new mortgage disclosure rules taking effect August 1. Seventeen industry trade associations, representing real estate and real estate finance professionals, signed a letter asking the agency for a five-month period of "restrained enforcement and liability" extending through the end of this year. That grace period is needed, they said, to give market participants affected by the new requirements time to adjust to them, and to give the CFPB time to issue the additional guidance industry trade groups say they need.
"This restrained enforcement period would not delay the implementation date but would rather provide reasonable relief to market participants who are committed to meeting the bureau's requirements yet are still uncertain about how the details of the regulation will work in actual real estate transactions," the letter said.
A recent speech by Steven Antonakes, deputy director of the CFPB, had spurred industry hopes that a delay might be forthcoming, but an agency spokesman quickly issued a press statement signaling otherwise.
"We have no plans to delay the deadline on the new mortgage disclosure forms," the statement asserted, adding, "The industry should be prepared to begin using the new forms for loans with an initial application submitted on or after Aug. 1."