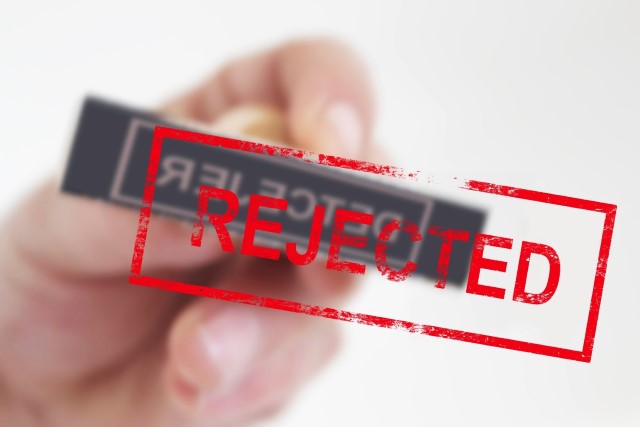 Reports that some tenants living in rent-subsidized apartments earn too much to qualify for the subsidies they are receiving have made the Department of Housing and Urban Development (HUD) more than a little uncomfortable.
A review by HUD's inspector general found that more than 25,000 public housing tenants nationally exceed the income limits for those projects. Most are only slightly over the line, but a few examples qualified as egregious, among them, the family with an annual income of nearly $500,000 paying $1,500 a month for a New York apartment.
A HUD spokesman insisted initially that mixed-income developments have a variety of "social benefits." But as critics fumed about the large waiting lists filled with people who need subsidized apartments now occupied by people who arguably don't need them, agency officials backtracked quickly from that position.
"HUD is taking additional steps to encourage housing authorities to establish policies that will reduce the number of over income families in public housing," an agency spokesman said in a written statement.
"Encouraging" is about all HUD can do, a Washington Post article noted. Although the federal government funds the housing subsidies, a state and local housing authorities run the public housing programs, and the statute governing the program doesn't require evictions if existing tenants exceed the income limits; in fact, it specifically allows them to remain as long as they don't violate any public housing rules.
"It puts us in a pickle," Gloria Wright, a spokesman for the Newark Housing Authority, told the Post. "So we have to work with [over-income tenants] to encourage them to buy a house, or move out to a market-rate apartment."
HUD officials are reportedly going to ask lawmakers to consider legislation that would give the agency and public housing authorities the authority they don't currently have to evict tenants who no longer meet income guidelines for their subsidies.