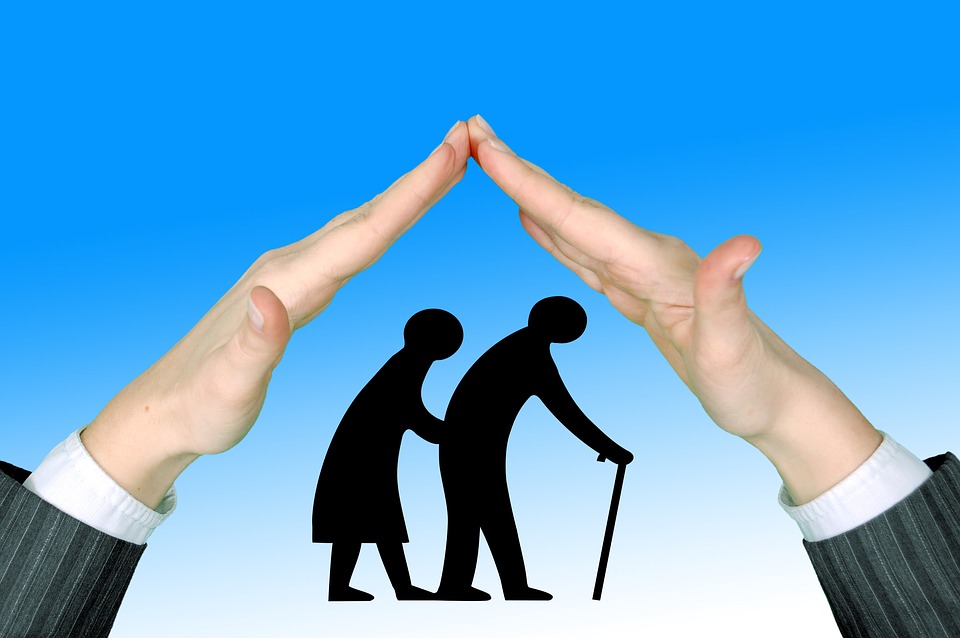 Virtually all of the legislative changes that have visited our industry since the Great Recession has sprung from the government's stated goal of protecting consumers. While all men are created equal, senior citizens often enjoy a special place when it comes to government protections. One could argue that these taxpayers deserve this consideration as they have paid into a system for their entire working lives and often become less capable of protecting themselves from fraudsters as they age.
Consequently, it should come as no surprise that the government is paying close attention to financial services companies that serve seniors. Federal agencies have shown that they will take swift action against anyone who attempts to defraud this class of consumer. Unfortunately for our industry, the allegation of wrongdoing carries with it consequences almost as severe as those for breaking the law.
Those lenders who offer federally-insured reverse mortgage products know that reverse mortgages are allowing many older Americans the opportunity to enjoy retirement, meet their living and healthcare expenses and generally avoid the anxiety that seems to come with being a senior. But not everyone who offers financial products to seniors has their best intentions in mind. This has led the federal government to step up its efforts to curb elder financial abuse, which has added new rules and some additional complexity to the financial landscape.
A swiftly growing market
American's over the age of 65 make up the largest portion of our society. Here are a few facts to consider, courtesy of the US Census Bureau:
• The group of Americans 65 and older grew at a faster rate than the total population between 2000 and 2010
• This population grew from 35.0 million in 2000 to 40.3 million in 2010 — a 15.1% increase
• This group made up 12.4% of the total population in 2000 and grew to be 13.0% by 2010
• During this same decade, the general population only grew 9.7%
• The group of 85- to 94-year-olds grew by 29.9 percent during this period
• The 65- to 69-year-old group grew by 30.4 percent
These Americans may no longer work and some may not give up their driver's licenses, but they are all still eligible to vote. And they have assets. Joseph Borg, director of the Alabama Securities Commission, may have put it best when he said: "Guess where the money is these days," Mr. Borg said. "It's with the folks over 65. It's the senior population that has the assets." Lawmakers and regulators are starting to take action.
Mobilizing for action against lenders
In late July, the New York Post reported that the New York State Department of Financial Services was investigating a number of reverse mortgage lenders after uncovering an increase in foreclosure cases against New York homeowners with reverse mortgages. The post took credit for breaking the story about seniors being cheated out of their homes.
New York was not the first to this party. Alabama, Delaware, Indiana, Missouri, Vermont and Washington all have elder-protection legislation on the books that require financial advisers to alert state authorities of suspected financial abuse of the elderly. Some of these laws also allow advisers to stop the disbursement of funds from client accounts and give advisers immunity from civil liability.
On the federal level, the Senior$afe Act of 2015 is currently pending in Congress. After passing the House on a voice vote, the measure is now in a Senate banking committee. The bill protects financial advisors from privacy violations when they are reporting suspected elder abuse.
In addition, both the SEC and the Financial Industry Regulatory Authority Inc. are on watch for elder financial abuse in their examinations and enforcement.
A lending minefield
Protecting senior from financial abuse is nothing but good, but like efforts we have seen to protect children and pets, well-meaning informers who are legally protected when making allegations will err on the side of reporting if they suspect wrongdoing. This is a serious risk for the financial services industry.
Effective risk mitigation will come down to effective communication, not just between the lender and the senior borrower, but also between the lender and other key internal and external audiences. Employees must understand how these products work, how they benefit seniors and what protections are already built into these products. The lender must also reach out to the community in ways that demonstrate the firm has the best interests of its elderly borrowers in mind.
Effective communication will set an expectation of compliance, but a compliance management system with the backing of a strong legal department are required elements of a complete program. If other states continue to take legislative action to protect older borrowers and the federal government passes the Senior$afe Act, you can expect more allegations to be leveled against the nation's reverse mortgage lenders. It will take a concerted effort and a well developed and managed compliance system to overcome them.