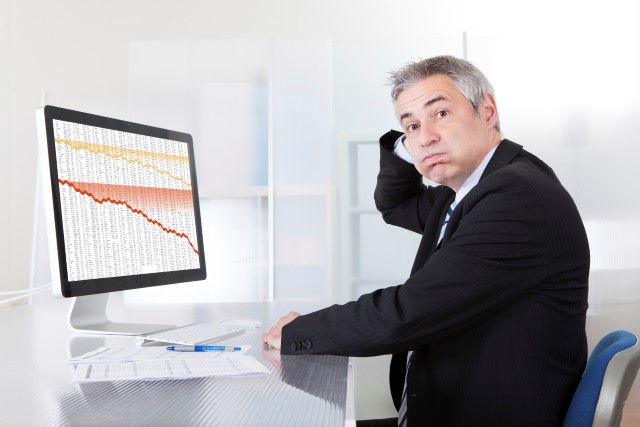 That summarizes the mortgage industry's consensus response to the new "Rate Checker" tool the Consumer Financial Protection Bureau (CFPB) announced recently as part of an "Owning a Home Toolkit" designed to help homebuyers shop for mortgage loans.
Using basic information consumers enter about their location, loan amount and collateral value, the rate checker produces prevailing interest rates for which the borrower might qualify and indicates the number of financial institutions offering those rates. "This tool gives you a realistic sense for the range of interest rates you should expect, so you can know whether you're getting a good deal," the CFPB tells consumers in an introductory message.
Mortgage lenders and brokers are less than enthusiastic about the concept, to say the least. Among other problems, they say: The tool doesn't include the APR, closing costs and other disclosures lenders are required to provide to consumers, nor does it factor in credit history and other criteria affecting the rates borrowers will be offered. "If a private company released this exact product, the CFPB and state regulatory authorities would have a team sent in to shut the site down," John Councilman, president of the National Association of Mortgage Brokers said.
Dozens of industry executives voiced similar concerns in a blizzard of criticism that greeted the CFPB's announcement of its new tool. The information the tool provides isn't incorrect, but it is incomplete, David Stevens, president of the Mortgage Bankers Association (MBA), noted. "We're not saying they're wrong, but not including all that the lending community is required to disclose boarders on irresponsibility. It sets borrowers up for severe disappointment," he cautioned, and "it could allow lenders to rate bait the market. It should be taken down."
Obviously surprised and a bit stung by the criticism of their loan shopping tool, CFPB officials made it clear that they aren't going to withdraw it. It is one tool among many the bureau is providing "to help consumer be more informed and effective mortgage shoppers," a CFPB spokesman told Housing Wire. And it is not the only tool borrowers should use, the spokesman emphasized. "Before making a final decision, consumers should compare Good Faith Estimates from multiple lenders, which include all the [borrowing] costs."