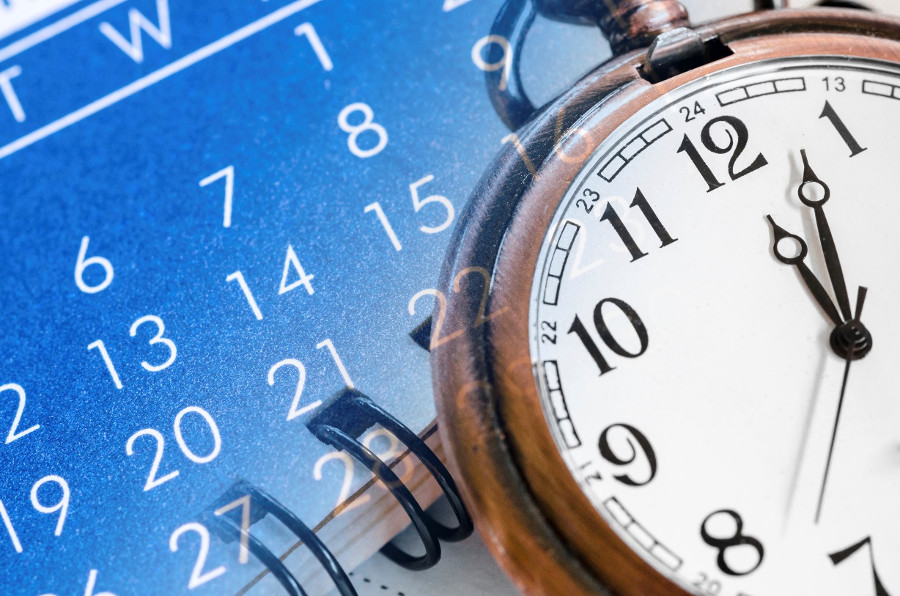 Although the Consumer Financial Protection Bureau (CFPB) has delayed for two months the implementation date for the new consolidated Truth-in-Lending/RESPA disclosure rules, industry trade groups are still pushing the agency to honor an enforcement grace period during which entities making a good faith effort to comply won't be penalized for violations.
CFPB Director Richard Cordray has promised to be "sensitive" to the compliance challenges the sweeping disclosure rules will create, but he has refused thus far to approve the formal hold-harmless period mortgage lenders and others have requested. Congress may give him no choice. The House Financial Services Committee has approved a measure that would mandate a safe harbor for lenders through February 1; a pending Senate bill would extend the grace period through the end of this year.
More than 20 trade groups representing lenders, Realtors, home builders, title agents and others affected by the new requirements, have signed a letter supporting an enforcement delay, necessary, they say, to ensure that closings won't be disrupted after the new rules take effect, while the industry is still adjusting to them.
"We appreciate that the Bureau indicated it will be sensitive to the progress made by those entities that make good-faith efforts to comply," the letter states. "But the industry needs more certainty that it won't face litigation and regulatory enforcement actions while still trying to adjust to the new rules." The American Land Title Association joined the American Bankers Association, the Mortgage Bankers Association, the National Association of Home Builders, and the National Association of Realtors, among other groups, in signing the letter.
While the two month implementation delay gives the industry more time to prepare for the new disclosure requirements, "there is no transition period," the letter notes. "A hold-harmless period allows the Bureau to work with industry to gather data about implementation and provide written guidance to address common industry implementation hurdles that emerge after these new disclosures are put into use."