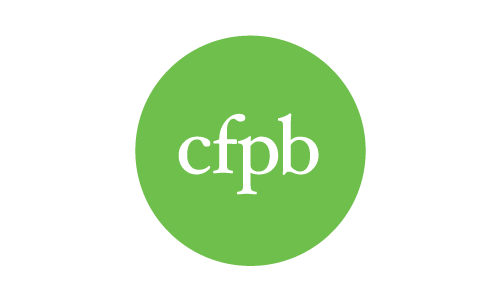 Last week the CFPB put on a webinar on the TILA-RESPA Integrated Disclosure rule. A recording of the webinar is now available.
Check out the recording and the slides from the presentation:
philadelphiafed.org/bank-resources/publications/consumer-compliance-outlook/outlook-live
Please note that registration is required to view the recording.
This was the first in a series of webinars to address the new rule as creditors, mortgage brokers, settlement agents, software developers, and other stakeholders work to implement it over the next year.